Expert Mentalist Marketing
Harness the power of your customer's mind to drive your sales and revenue to new heights.
Learn More
Let's Talk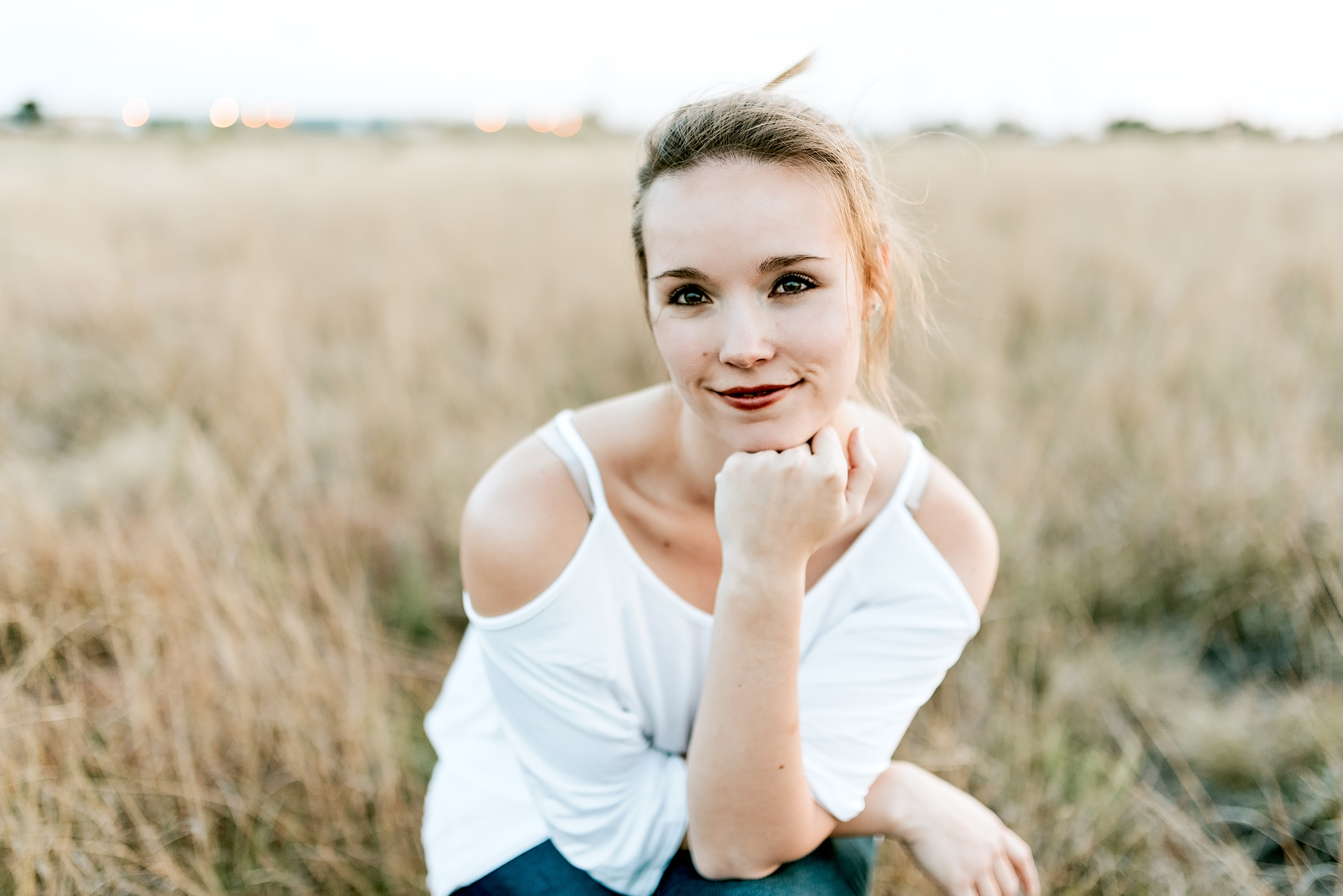 Targeted Content Marketing
Buying is emotional, not logical. People buy products and services to solve problems and make their lives easier or more enjoyable.
My process involves a deep examination of the pain points potential customers are dealing with, the emotions that surround those pain points, and the things they need to believe in order to click that "Buy Now" button.
Then, I create content that drives that process forward while building a trusting relationship and powerful reputation for your brand.
Learn More
Leverage Your Know-How
You're successful. You're driven. You've created opportunities for yourself. You've earned the title of "expert" in your industry. People would hand over their first born child to get the knowledge and skills you have in that beautiful brain of yours.
So why not let them?
Ok, we won't deal in the sale of infants, but selling an ebook or online course for good ol' currency sounds like a fantastic way to rake in that passive income.
I help industry experts transform the expertise they walk around with every day into massive profit.
Get Started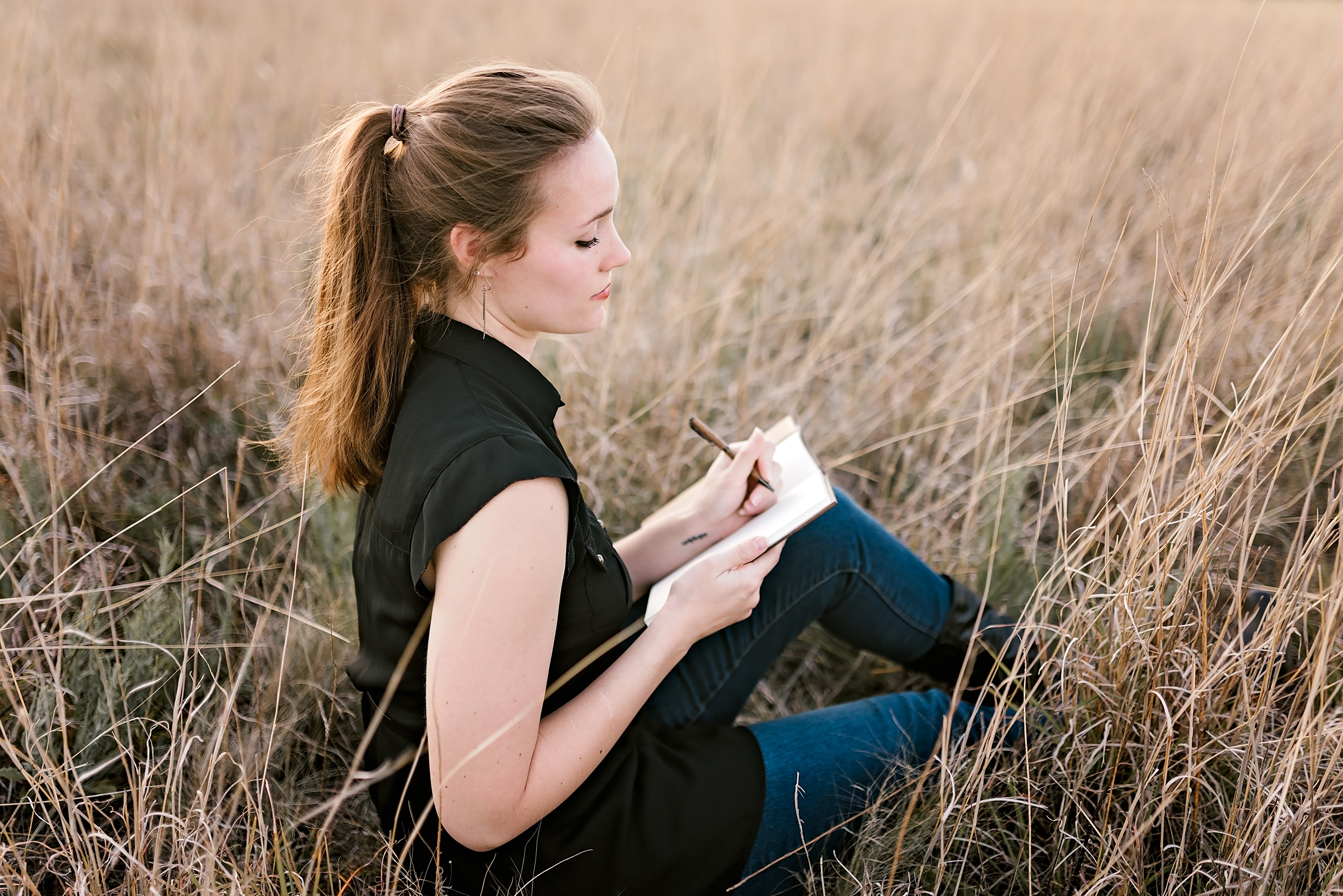 Blog Strategy
People buy from companies they like. And they tell their friends to buy from companies they love.
I create custom blog strategies and content that shows your target audience why you're the one they've been dreaming of. Together, we'll combine high-value content with a multi-platform marketing strategy that will make readers and Google swoon.
Learn More
Rai's initiative and writing skills have been a great addition to our advocacy. Her work and technical expertise support quality reporting and evaluations for our programs. She is quick on her feet and always willing to lend a helping hand! It is a pleasure working with her.

Sana Baig

Rai is an extraordinary writer who has changed my ability to reach my publicity goals and increase sales. With her creative ideas and efficient process, she has been an asset to my efforts as a debut author.

Kris Calvin

I had the privilege of working with Rai on a short-term project. I was very satisfied and impressed with the quality of work she provided. Not only did she execute our requests with stunning precision and professionalism, she was also very aware of our challenges and did her best to accommodate appropriately. If you want to hire an expert that considers your needs first from beginning to end, and does so with a rare mix of client awareness and competence, then Rai is the one for you!

Javier Lomeli

Flint Avenue hired Rai to write marketing copy for a variety of applications including sales data sheets, social media posts, blogs, and website content. Working with Rai is a real treat. Her ability to receive complex information and convert it into marketable content is phenomenal. Many times my clients will have zero changes to her content, because she has done such a good job representing their voice and brand. I highly recommend working with Rai.

Amy Wood